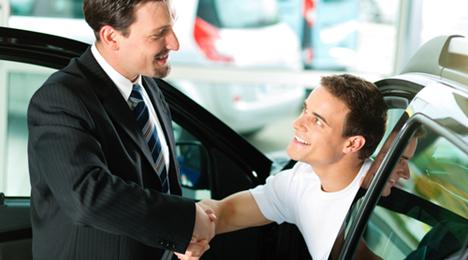 Connectivity may be the best feature to plug when talking to a used-car shopper. And whether or not that car is in good shape may be the most crucial piece of information you pass along to that shopper.
That's according to a white paper from CarStory, which among other areas, investigated the top features used-car buyers want and the most important information they need in buying a car.
CarStory, a provider of crowdsourced data and analytics on pre-owned vehicles, surveyed a random pool of the paper's participants, all ages 18 to 65.
These participants were given a list of the top 25 used-car features that CarStory's data science team found to be in high demand or heavily influential on used prices, and they were asked to select "must-haves" from that list. (More than one feature could be chosen).
More than 40 percent chose MP3 and 30 percent picked Bluetooth. Over 25 percent chose iPod adapter, putting it on the same level as high-performance tires. Fifth on the list was heated seats, with a hair more than 25 percent choosing that option.
Read the rest of the article now on Auto Remarketing.