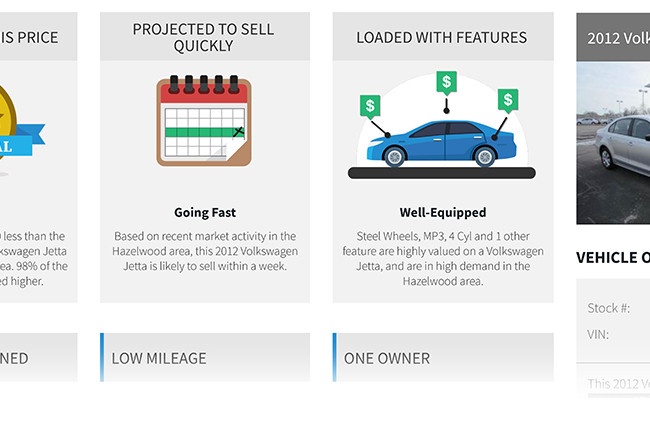 DealerKnows Interview on CarStory's Free Market Reports
Every now and again, DealerKnows comes across a product or service that we perceive as being more than that. One that has the ability to be a trend, causing significant change and benefit to both dealers and the customer experience. A no-brainer sign-up. Over the past several months, we've been helping the team at CarStory as they develop a robust (and FREE) inventory value report. It's time all of our followers jump on the bandwagon now, as we see the CarStory Market Reports to be more than a free product, but a "movement." Read on and then register for free.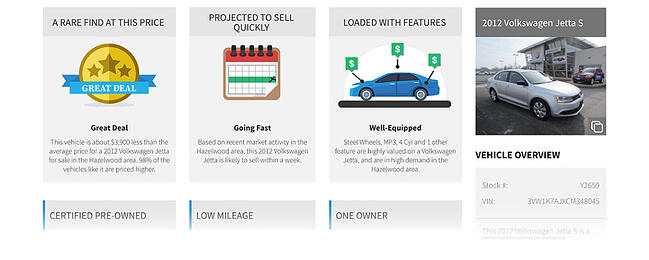 DealerKnows recently spoke with Matt Lamoureux, CarStory's Director of Business Development, about the latest release of the CarStory Market Report.
DealerKnows: Matt, tell us a little bit about CarStory.
Matt: Thanks, Joe and Bill. First, I'd like to explain, for those who don't know, exactly what CarStory is. CarStory is a free online resource for both consumers and sales consultants that educates, builds confidence, and ultimately accelerates the used vehicle purchase decision.
It's an independent report that uses local market data to merchandise all the pre-owned vehicles on the lot, especially off-make models, and positions them to sell.
CarStory is available online, right on the dealer's website, and also accessible right on the lot using a smart phone or tablet.
DealerKnows: Where does CarStory get all their data?
Matt: We power over 300 used vehicle marketplaces online today which translates to 100 million used car searches each month and more than 30 million vehicle listings processed every day.
The search and inventory data across these marketplaces provide CarStory the largest database of supply and demand insights in the automotive industry. Our Data Scientists analyze and present these insights in the CarStory Market Report.
Want to read the rest? Head on over to DealerKnows!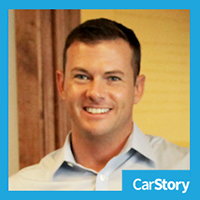 Matt Lamoureux first gained national attention as the Director of Marketing & E-Commerce for Acton Toyota in Massachusetts. While there, Matt pioneered the strategy of leveraging consumer reviews for competitive advantage and quickly transformed a fledgling Internet department into a process driven stand-alone business unit generating in excess of $38 million annual sales revenue. In 2008, Matt moved on to become the first employee at DealerRater and the company's Vice President of Business Development and Strategic Planning. In this position, Matt was charged with growing the business through sales and business development efforts. Matt succeeded by bringing aboard thousands of dealers and forming synergistic partnerships with ADP, PureCars and others. Also worth noting, Matt is co-founder and owner of Blue Hole Mineral Spring, a boutique style resort and one of Jamaica's most popular tourist attractions.
Dealers, did you know? CarStory is the home of CarStory Market Reports.
CarStory Market Reports:
• are independent research
• merchandise every vehicle (including off-make)
• use local market data
CarStory's goal is to:
• build consumer confidence and
• accelerate purchase decisions
CarStory's proprietary database of supply and demand insights is the largest in the automotive industry. If you haven't already signed up for our free CarStory Market Reports, do it today.