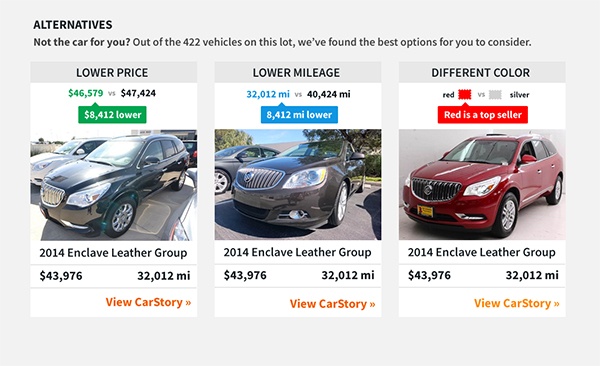 CarStory's Labcoat Series with Josh Levy
Effective merchandising is part marketing and part science – CarStory Market Reports use both to tell each car's unique story. CarStory Market Reports are fueled by data collected from over 100 million monthly auto searches in our proprietary database.
With this data, our Data Science team is able to predict local consumer automotive demand and reveal powerful insights about each vehicle in your inventory. As a result, we put your sales consultants in the driver's seat by showcasing only the most relevant pieces of data needed to close the sale.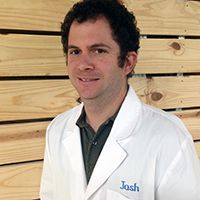 In our second installment of CarStory's Labcoat Series, we sit down with Josh Levy, CarStory Senior Director, Data Science.
Josh, tell us about your role as a CarStory Data Scientist.
I work on models that provide context. Alternatives (recommendations) are the most visible. I'm also interested in distributions -- how common is a feature or what is a typical price range for vehicles with that feature.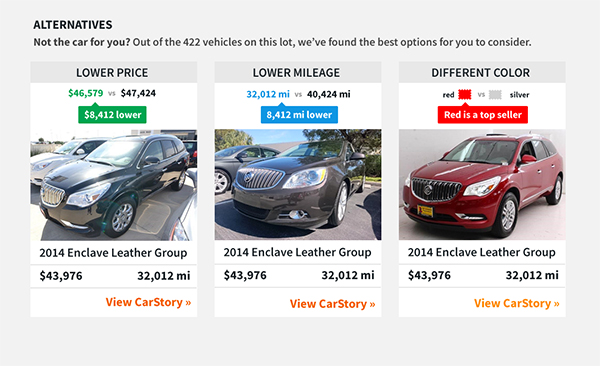 What is the most interesting insight you've seen from our CarStory Data?
Most useful -- the inferences we can make by looking at entire sessions, customers that expressed interest in X were more likely to be interested in Y and less likely to be interested in Z. Most amusing -- I've seen millions of vehicles described by the phrase "it does everything so well except be lazy."
What do you enjoy most about your role?
I like playing detective, digging into the data to support or reject a hypothesis.
You look at car data all day long, so tell us what is your favorite car?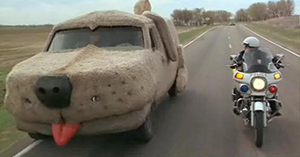 What car do you drive?
Honda Accord
Can you share the most interesting story about your past data experiences?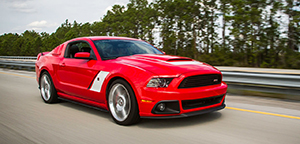 I'm a big fan of outlier analysis, setting up a feedback loop identify key features that are missing from our data models by looking for cases where our predictive models make their biggest errors. There's a sports car called the Roush Stage 3 Mustang that begins its life as a Ford Mustang before undergoing some serious modifications. The Roush is pretty rare, but our system used to treat it like an ordinary Mustangs and that would wreak havoc on our pricing models.
Dealers, did you know? CarStory is the home of CarStory Market Reports.
CarStory Market Reports:
• are independent research
• merchandise every vehicle (including off-make)
• use local market data
CarStory's goal is to:
• build consumer confidence and
• accelerate purchase decisions
CarStory's proprietary database of supply and demand insights is the largest in the automotive industry. If you haven't already signed up for our free CarStory Market Reports do it today.