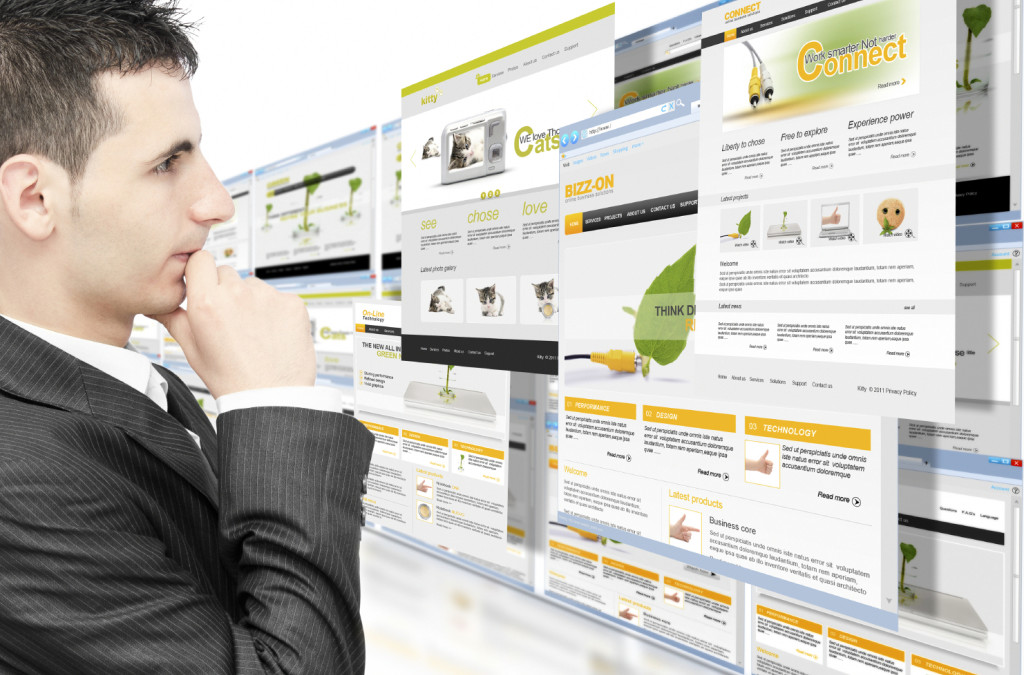 One of the most important things for an auto dealer to possess is an effective online presence. Websites boost sales by establishing a strong online presence. Auto dealers may enlist the help of custom website design to reach the targeted customers precisely, and there are lots of bells and whistles on top auto websites.
Top Creative Auto Dealer Websites
The automotive industry is highly competitive, so anything that can help you as an auto dealer stand out will give you the edge. A good designed website also leaves a better impression with your customers and about your cars or trucks.
Best Auto Website Tips
An auto website should contain high resolution images, javascript, jquery, and, probably, flash, among other options. Statistics show that first impressions heavily influences car buying decisions. So having a creative auto website will boost your sales. You'll want to make sure your home page and landing page create a worthy first impression. But, and this is a key point, your website should also be user friendly. You want to make sure that users and shoppers can easily find key features and what they need, that your website loads quickly, and that there are mobile options.
Best Auto Websites
Here are our top picks for the best auto websites we've found online. You'll see some big players, and some lesser known names. But the one thing you'll notice they all have in common is nice images, strong copy, good design, and that they make a strong first impression.
Subaru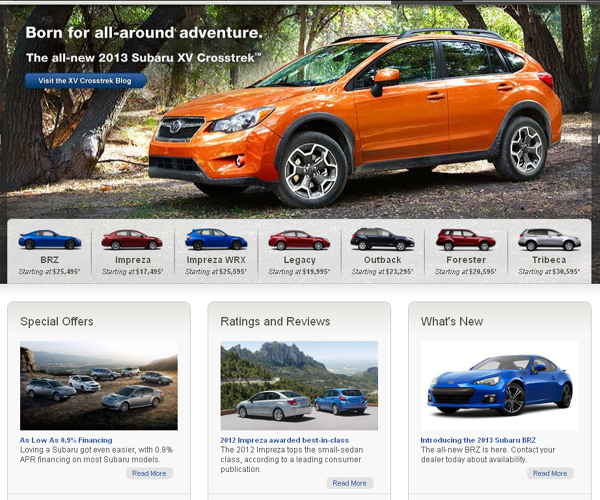 Iveco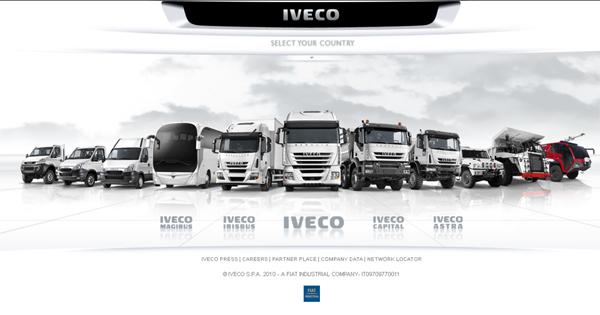 Pontiac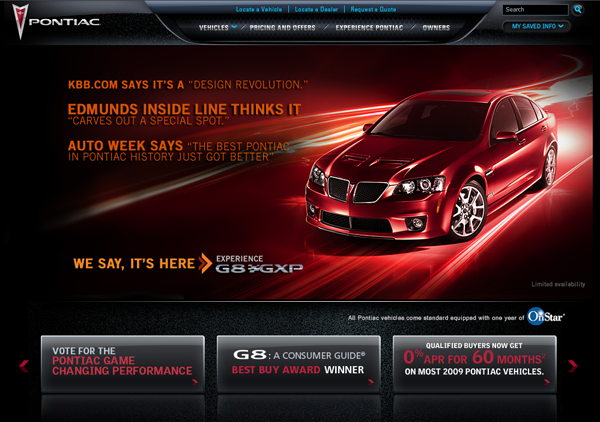 Toyota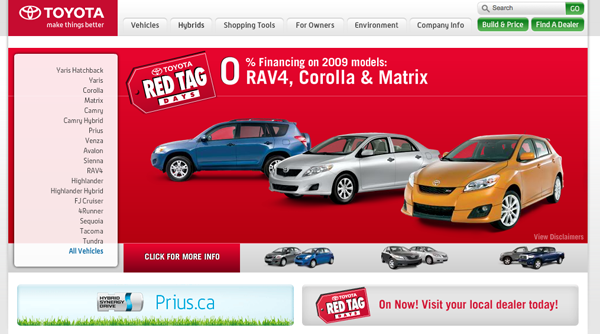 Chevrolet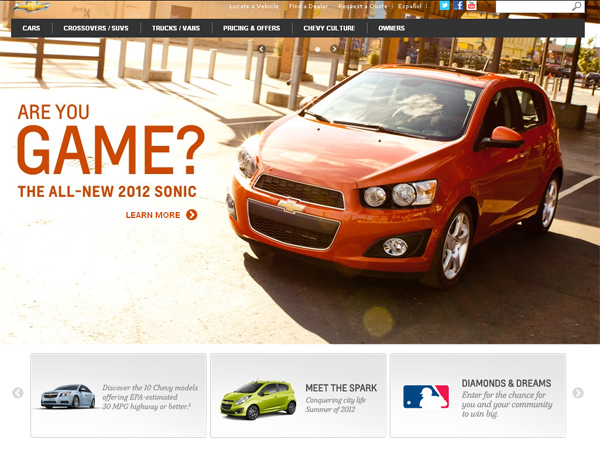 Dodge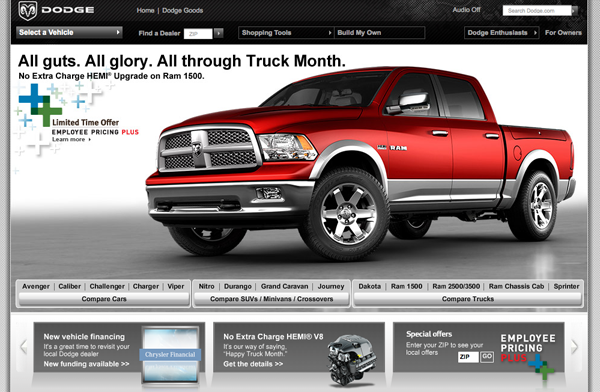 Lamborghini Canada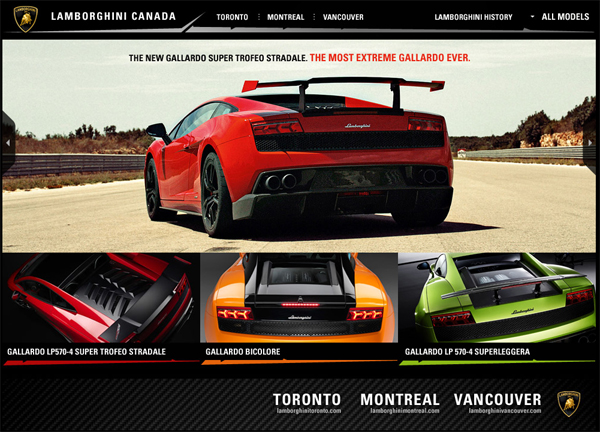 Scion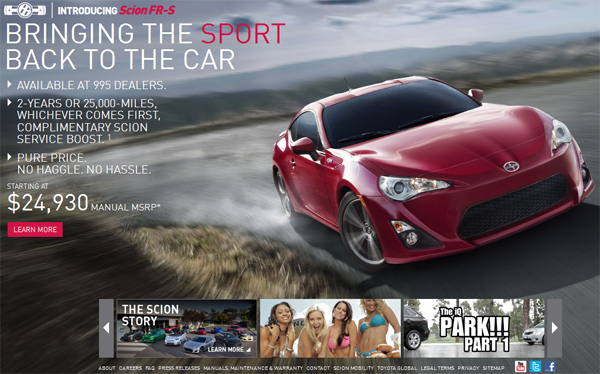 Acura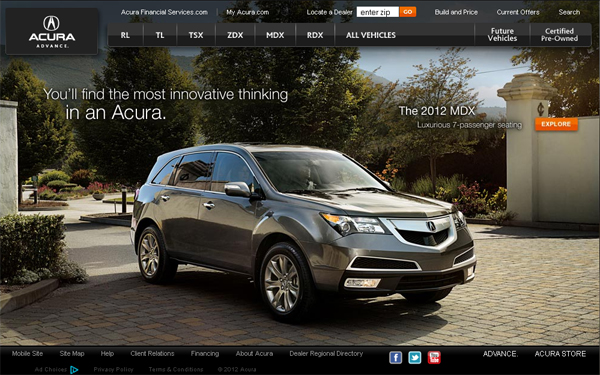 Chrysler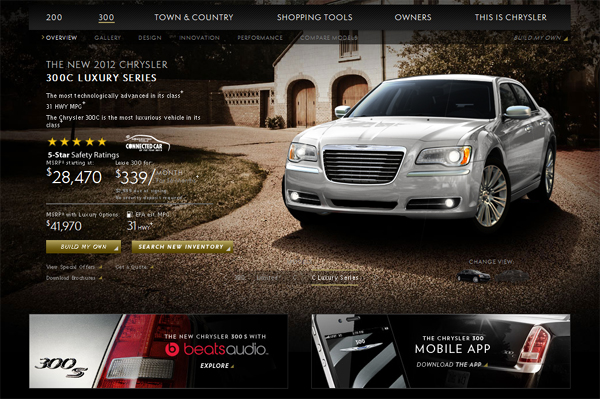 Mercedes-Benz India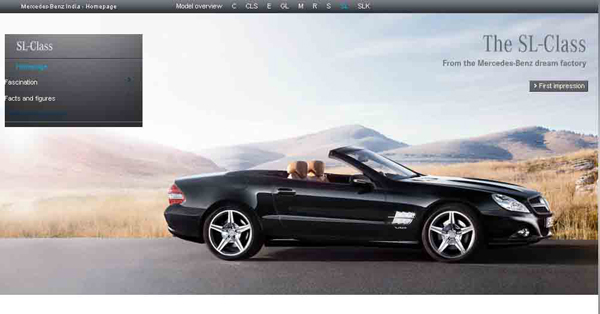 Audi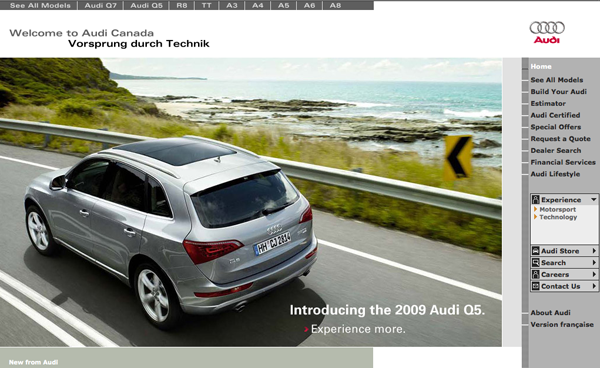 Bentley

Infiniti Canada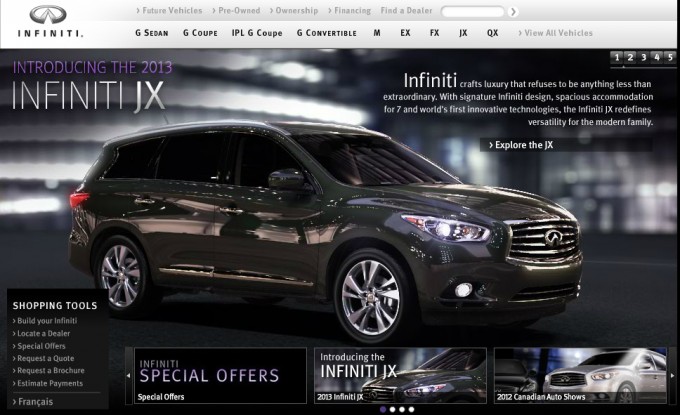 Rolls Royce Motor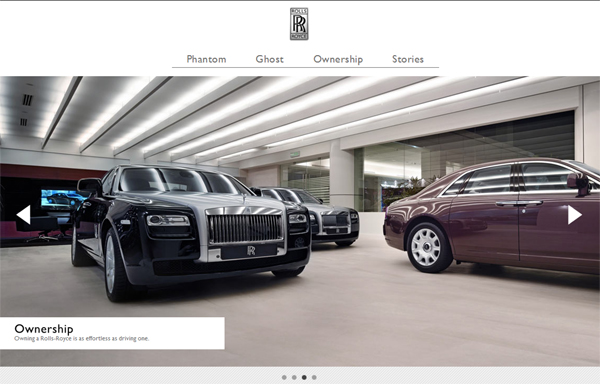 Car Overview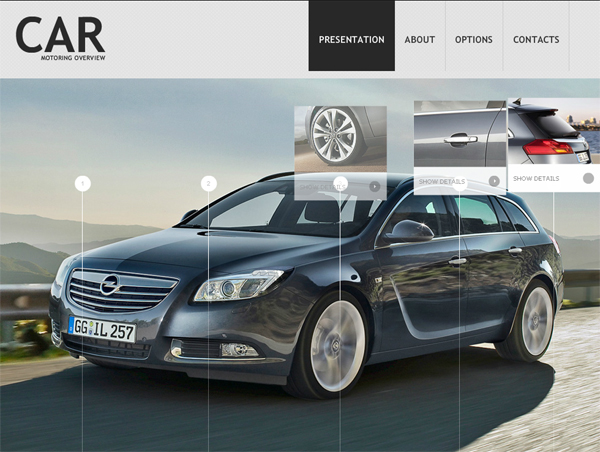 Teraflex Plus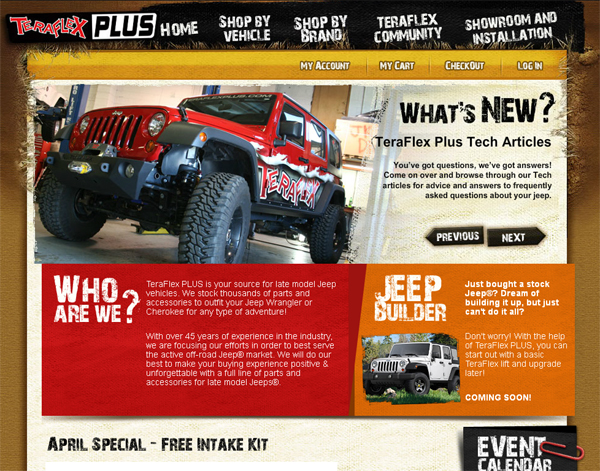 Jaguar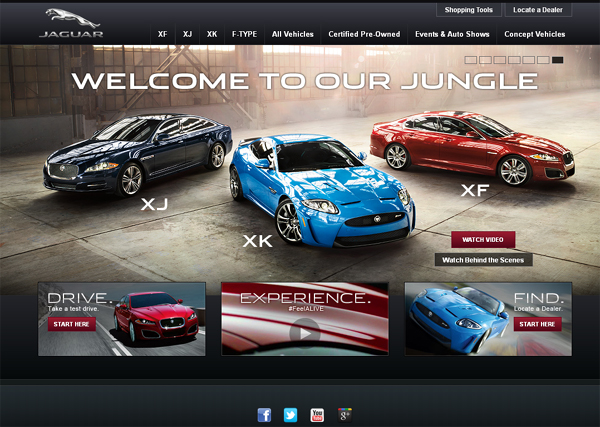 Car Tuning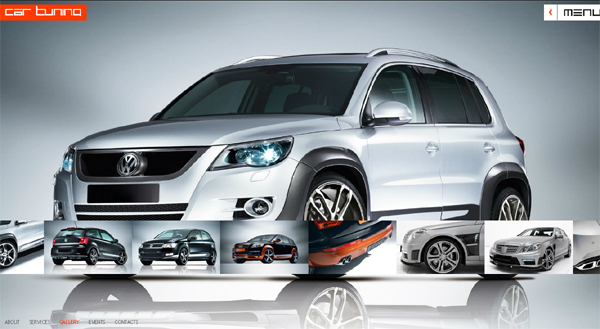 Aston Martin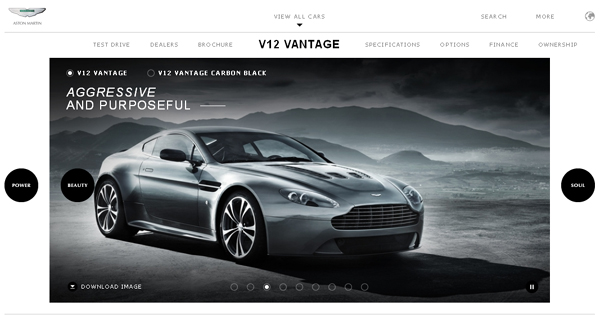 Volvo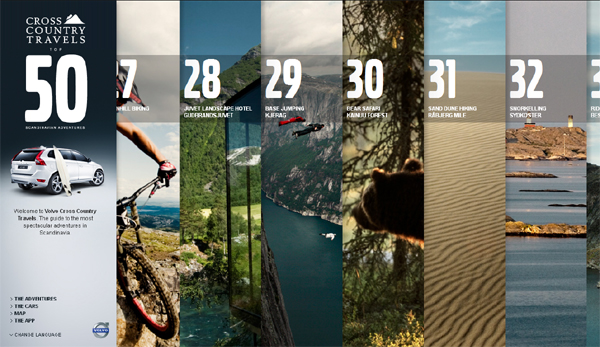 Tesla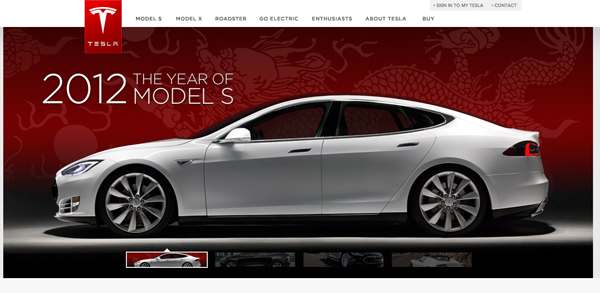 Pagani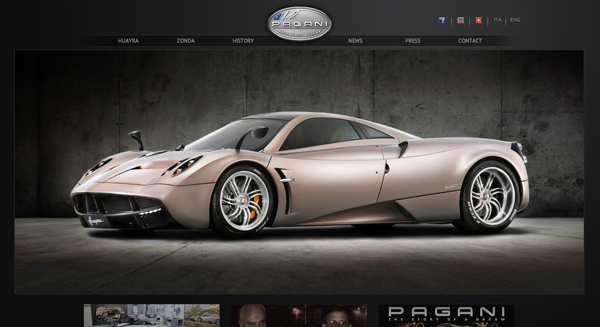 Ferrari